Chavez says UK should give Falklands to Argentina
reuters:
Venezuelan President Hugo Chavez took another swipe at Prime Minister Tony Blair on Thursday, saying Britain should give back the Falkland Islands to Argentina.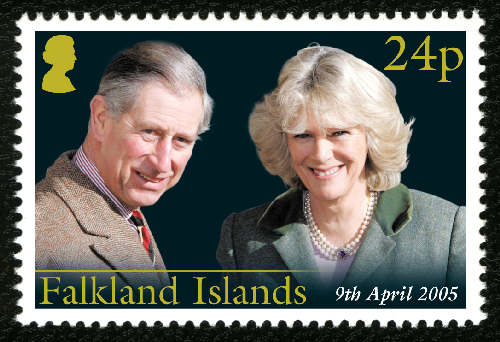 Venezuela also formally complained about comments by Blair saying the South American country should respect the rules of the international community, writing in a letter to the British ambassador in Caracas that the remarks violated the "fundamental principles of international law."
There was no immediate reaction from the British Embassy.
Chavez, a blunt-speaking leftist known for his anti-American rhetoric, had already told Blair to "go to hell" for his remarks, made during a parliamentary session in London on Wednesday.
His attack on the British premier shifted his aim following a new flare-up with Washington, sparked when Chavez last week expelled a U.S. Navy attache for alleged espionage and compared Bush to Adolf Hitler.
Chavez used Thursday's speech to prod U.S. President George W. Bush again, calling him a "nut case."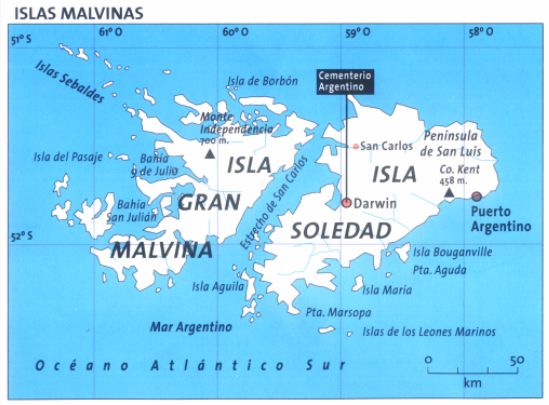 The fiery Venezuelan leader said U.S. ally Britain had violated the sovereignty of various nations. He cited the case of the tiny Falkland Islands off the coast of Argentina, which Britain and Argentina went to war over in 1982.
"We have to remember the Falklands, how they were taken away from the Argentines," Chavez said in the western Venezuelan city of Maracaibo. "Those islands are Argentina's. Return them, Mr. Blair, those islands are Argentina's."
Britain still controls the Falklands, which Argentine troops invaded in 1982, setting off a three-month war against colonial ruler Britain in which hundreds were killed on both sides and more than 1,000 wounded.
Read more